Who are our Governors?
Christine Chamberlain
My name is Christine Chamberlain and I joined the Governing Body of Suffolks in July 2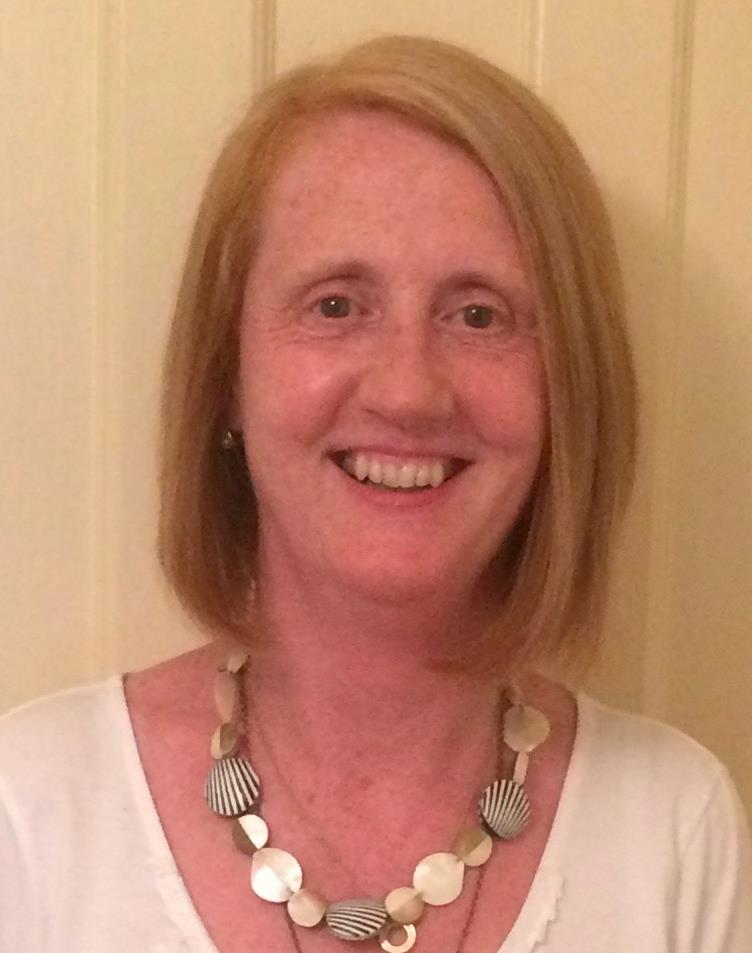 017. I worked for over 30 years in the civil service in a range of government departments both policy-making and in operational posts. I specialised in dispute resolution, mediation and risk evaluation. I sit on admission and exclusion appeals panels for Enfield and am also a governor at Southgate School. I have lived in Enfield for over 35 years and look forward to working with the dedicated Governors and staff helping to take Suffolks to the next stage of its journey.
Gregg Collom
My name is Gregg Collom I have 2 children one aged 17 who is entering his final year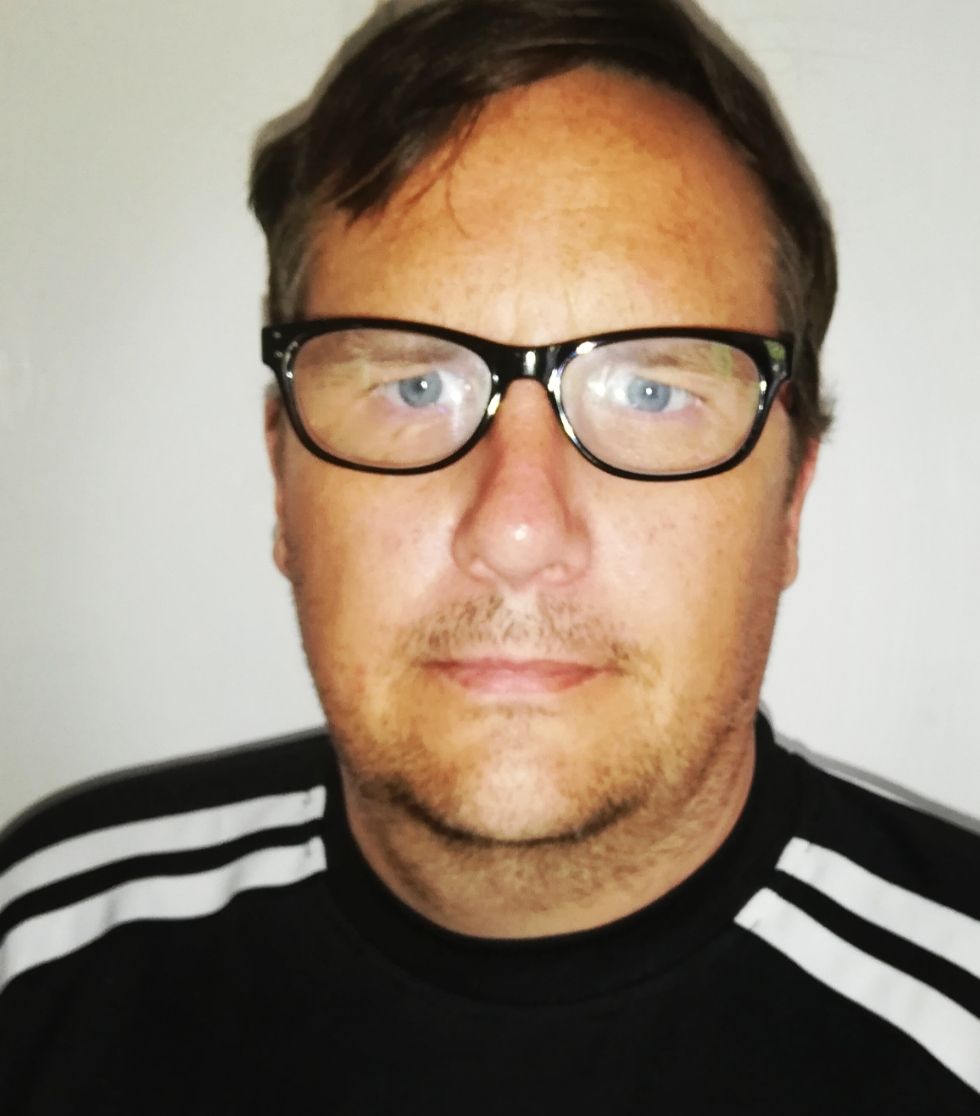 of school and one age 6 who attends Suffolks. I have never been a School Governor before but am looking forward to the challenges ahead. I have been involved with a local youth football club as both a coach and serving on the committee and love a wide variety of sports. I also bring a love of books with me as well as professional experience gained from a lifetime of running pubs and working in Facilities Management. I hope to meet as many parents as possible and be an advocate for all.
See you in the Playground.
Frank Grimsey-Jones
I have been a governor at Suffolks Primary School since 2017. This is my first time as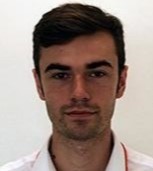 a school governor and I'm enjoying learning more about education, getting to know everyone involved in the running of the school and contributing to decision making.
I am currently studying for an MSc in Health Economics at LSE. Prior to this I worked in local government for years. I have analysis, policy and project management experience.
Deloris Reviere
My name is Deloris Reviere. I became a Suffolks School governor in 2019.
I have worked in education for over 30 years including teaching in primary and secondary schools, further education colleges and adult education centres.
My experience includes being a senior leader in secondary schools and further education colleges. I have experience of inspecting schools and apprenticeship providers as well as working in education advisory roles for a local authority and for a national organisation.
My passion is helping children, of all abilities, to enjoy learning and achieve their potential. I have lived in Enfield for 22 years.
Jordan English
Jordan lives in North London and works as a Restaurant Manager alongside owning a conscious lifestyle brand.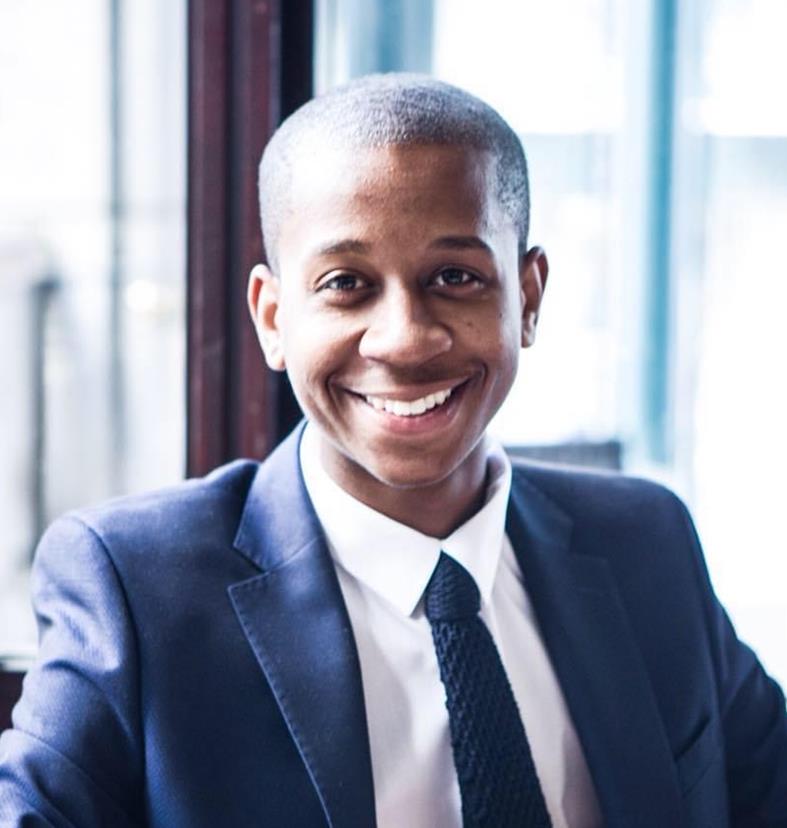 Previously a Governor of a local academy for over 3 years Jordan brings his experience along with his penchant for supporting young children's education.
Andrea Cassius (Headteacher)
I have been the Headteacher of Suffolks Primary School since January 2013.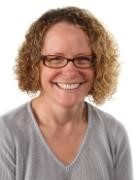 I love working at this school and I am so proud of all that the children and staff achieve here.
I have 3 children. 2 are now at secondary school and 1 is at Suffolks Primary.
It is great having a child at your own school as I see first hand how wonderful the staff are and how much my daughter enjoys learning here.
I have taught in Enfield Schools ever since I graduated from University.
I was the first Advanced Skills Teacher for the Early Years in Enfield and supported many teachers in this role.
I became a Deputy Head in 2010 at Alma Primary, not far from us.
During Lockdown, I started to enjoy gardening and DIY. I hope to continue with this in my free time if I have any!
Gilly Conn (Staff Governor)
I have been a qualified teacher for over 25 years, originally training at Leeds Teacher Training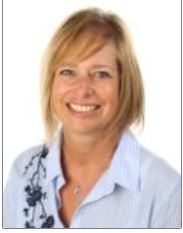 College before moving back to London in 1990. I joined Suffolks in 2013 as Early Years Phase Lead and thoroughly enjoyed my time teaching the little ones. This first stage of a child's educational journey plays such a vital role in the development of every child's emotional and social well-being which I value so much. I have now taken on the role of Assessment Lead across the school as well as leading Phase 2. I am also teaching 2 days a week in Year 2 which I find very rewarding.
I live in Southgate with my husband who is a pharmacist and 3 grown up children who still seem to enjoy living at home! Whenever I have any spare time I love to go on long walks, bake cakes and go to the theatre. It is a great privilege being part of the Suffolks family and look forward to working with you to achieve the very best for all our children.