Who are our Governors?
Christine Chamberlain
My name is Christine Chamberlain and I joined the Governing Body of Suffolks in July 2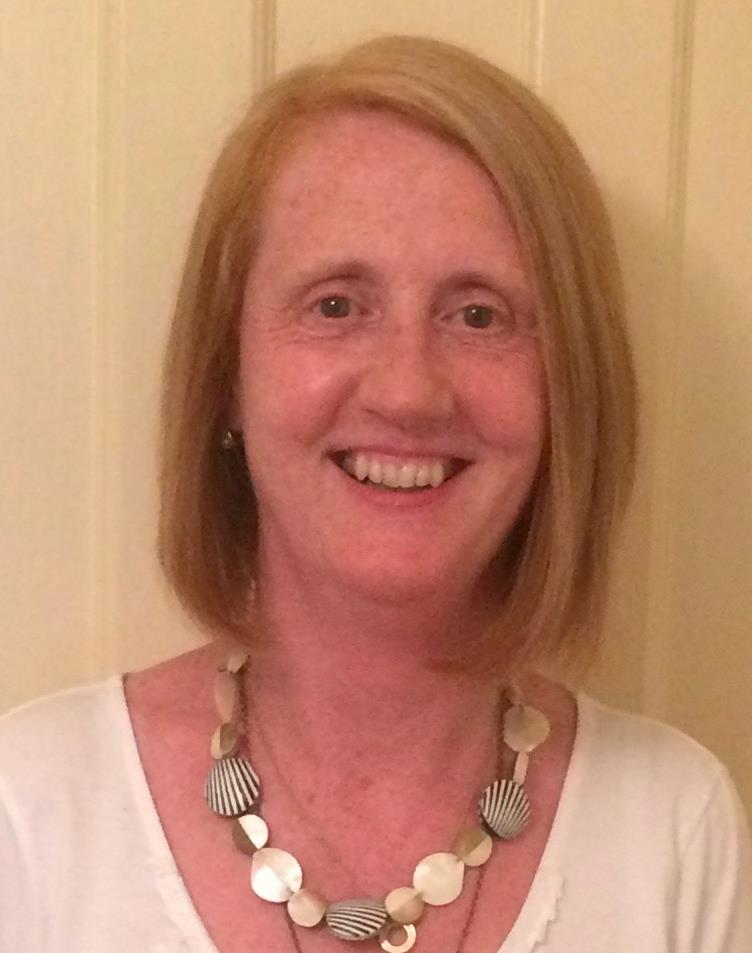 017. I worked for over 30 years in the civil service in a range of government departments both policy-making and in operational posts. I specialised in dispute resolution, mediation and risk evaluation. I sit on admission and exclusion appeals panels for Enfield and am also a governor at Southgate School. I have lived in Enfield for over 35 years and look forward to working with the dedicated Governors and staff helping to take Suffolks to the next stage of its journey.
Carol Reeves
I am a retired finance officer, married with two children and 3 grandchildren – 2 boys 1

2 & 6 yrs old and my granddaughter will be 3 in September.
I have lived in Enfield Highway for 43 years. Throughout my children's schooling years I was very much involved in their primary and secondary schools parents' associations. I was also involved with the 27th Enfield (Alma Road) & 1st Enfield (Green Street) Beaver Scouts for about 10 years. Through these activities I have gained a large insight into children's needs and parents' concerns.
I also sit on school appeals panels – which I have done for about 15 years.
For the last twenty years I have been LA governor at our school. When I first joined the governing body there were nine members plus the head teacher and it was so easy to walk round school with its 8 classrooms. Today, like the school emblem, we have grown with the times expanding in number and knowledge.
The governing body has many sub committees, of which I am a member of a number, With the progress the school has made in the past years, entirely due to the hard work of all the staff and pupils, like the song says "The Only Way Is Up".
The school can be very proud of being Great to Amazing.
Gregg Collom
My name is Gregg Collom I have 2 children one aged 17 who is entering his final year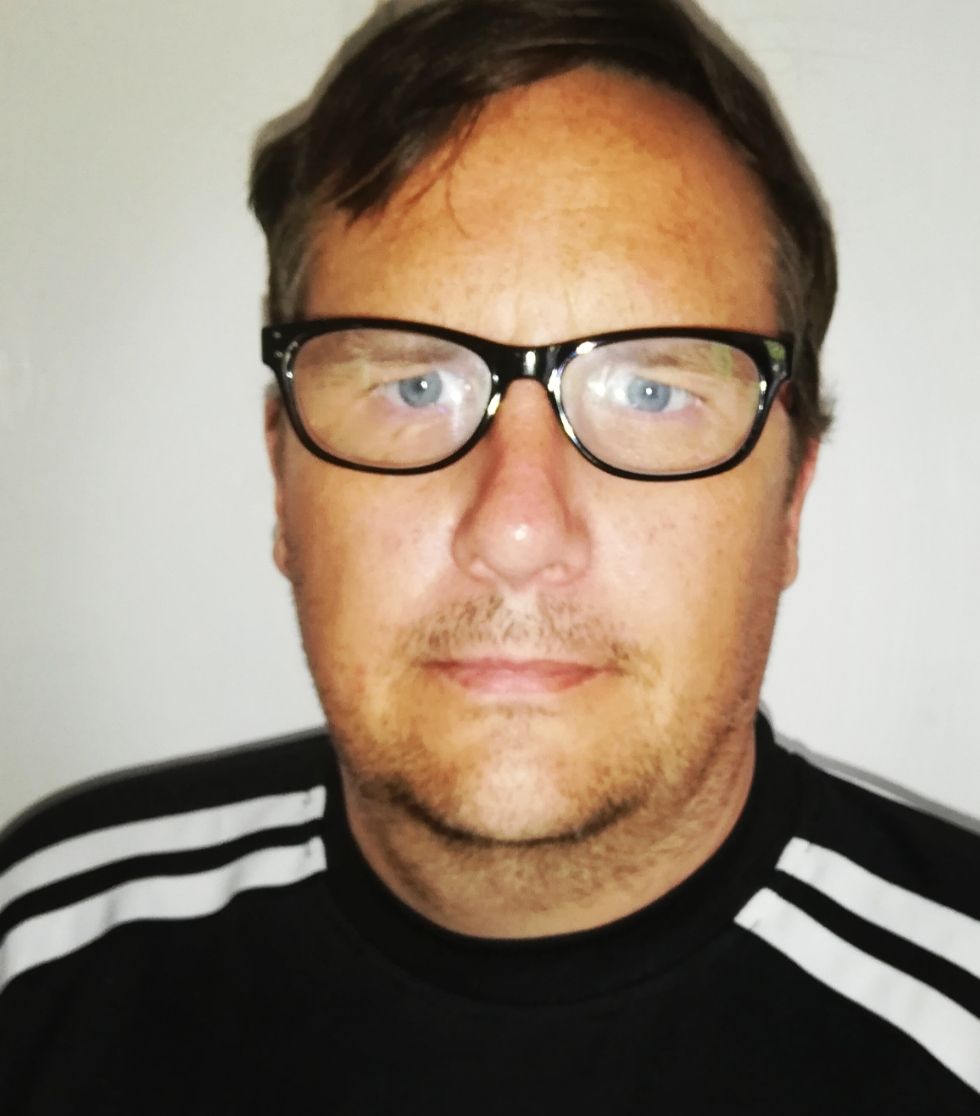 of school and one age 6 who attends Suffolks. I have never been a School Governor before but am looking forward to the challenges ahead. I have been involved with a local youth football club as both a coach and serving on the committee and love a wide variety of sports. I also bring a love of books with me as well as professional experience gained from a lifetime of running pubs and working in Facilities Management. I hope to meet as many parents as possible and be an advocate for all.
See you in the Playground.
Morenike (Nicki) Adeleke
I became a Suffolks school governor in 2017, with the desire to use my knowledge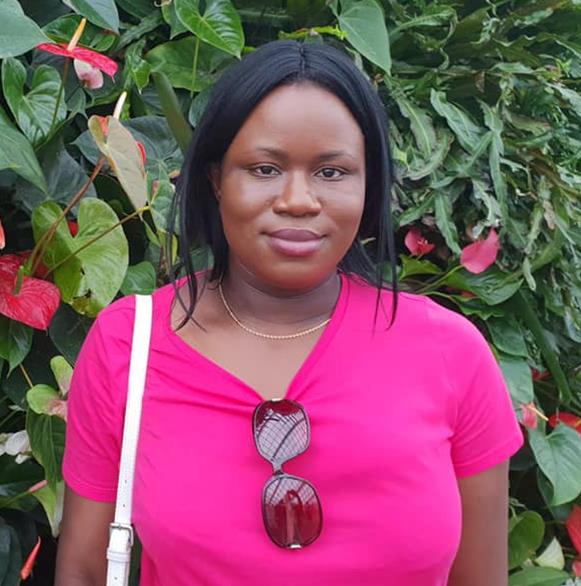 and experiences to take Suffolks Primary School from great to amazing. In my job as a pharmacist, I work to improve the healthcare of my patients; as a governor I use my professional skills from my day job to scrutinise policies, work with the senior leadership team and ensure that the school is run as efficiently as possible.
I have enjoyed bringing a different perspective to the school so far and I look forward to continuing to work with the rest of the governing body and the senior leadership team to achieve excellence, enjoyment, encourage lifelong learning and ultimately make a positive difference to the lives of the children in Enfield, where I have lived for 19 years.
Frank Grimsey-Jones
I have been a governor at Suffolks Primary School since 2017. This is my first time as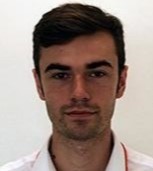 a school governor and I'm enjoying learning more about education, getting to know everyone involved in the running of the school and contributing to decision making.
I am currently studying for an MSc in Health Economics at LSE. Prior to this I worked in local government for years. I have analysis, policy and project management experience.
Emmanual Dosu
I currently work on the mayor of London's enterprise adviser network as an enterprise coordinator. Collaborating with senior business leaders and secondary schools across London to develop a careers strategy that meets statutory guidance, the Gatsby Benchmarks and thus improving careers provision for pupils.
My background has generally been; youth, education and sport related having developed and piloted mentoring programmes for young males within primary schools in Enfield and Haringey to working in a senior role on the National Citizen Service programme.
My education background includes postgraduate study at Birkbeck university and an MSc in sport business & leadership from Loughborough university. In my spare time I identify and recruit football players for Birmingham City across southern parts of the UK.
Ruchi Datta
I am a newly appointed governor at Suffolks Primary School. I have worked in

education for over 13 years, starting as a teacher and working across a number of boroughs in leadership roles until I gained my first Headship. I am currently Head of a local school and I specialise in education for students with Special Educational Needs and Disabilities (SEND).
I have supported various schools with their inclusion practices, assessment systems, the effectiveness of their overall teaching and learning and the development of staff. I have mentored middle and senior leaders in other schools and I am excited to bring my knowledge and skills to another local school to further serve the children and families of Enfield.
Deloris Reviere
My name is Deloris Reviere. I became a Suffolks School governor in 2019.
I have worked in education for over 30 years including teaching in primary and secondary schools, further education colleges and adult education centres.
My experience includes being a senior leader in secondary schools and further education colleges. I have experience of inspecting schools and apprenticeship providers as well as working in education advisory roles for a local authority and for a national organisation.
My passion is helping children, of all abilities, to enjoy learning and achieve their potential. I have lived in Enfield for 22 years.