Breakfast & Afterschool Clubs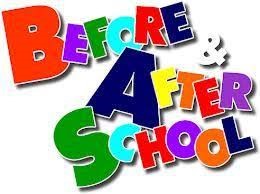 Suffolks Breakfast Club runs every school day
8.00am to 8.45am £3.00 per session
Siblings concession £2.00
Payment is made via Parentpay in advance as the school operates a NO DEBT Policy, each pupil's account must be in credit. Money will only be deducted from the account when a pupil attends a session
The club is run by members of Suffolks School staff
Please enquire at the School Office for further details.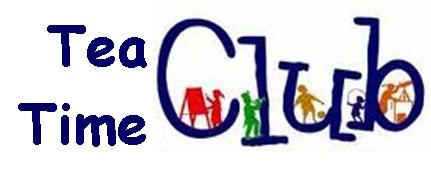 Suffolks Tea Time Club runs every school day
2:30pm to 5:30pm £7.50 per session (including Healthy Snack)
2:30pm to 4:00pm £4.00 (No Snack)
Payment is made via Parentpay in advance as the school operates a NO DEBT Policy each pupil's account must be in credit. Money will only be deducted from the account when a pupil attends a session.
The club is run by members of Suffolks School staff.
Please enquire at the School Office for further details