Art
At Suffolks, we believe that art enables all children to communicate what they see, feel and think through the use of colour, texture, form, pattern and different materials and processes. The children of Suffolks are key in shaping our learning environment through art activities, such as designing our door arches and contributing to multiple displays throughout the school.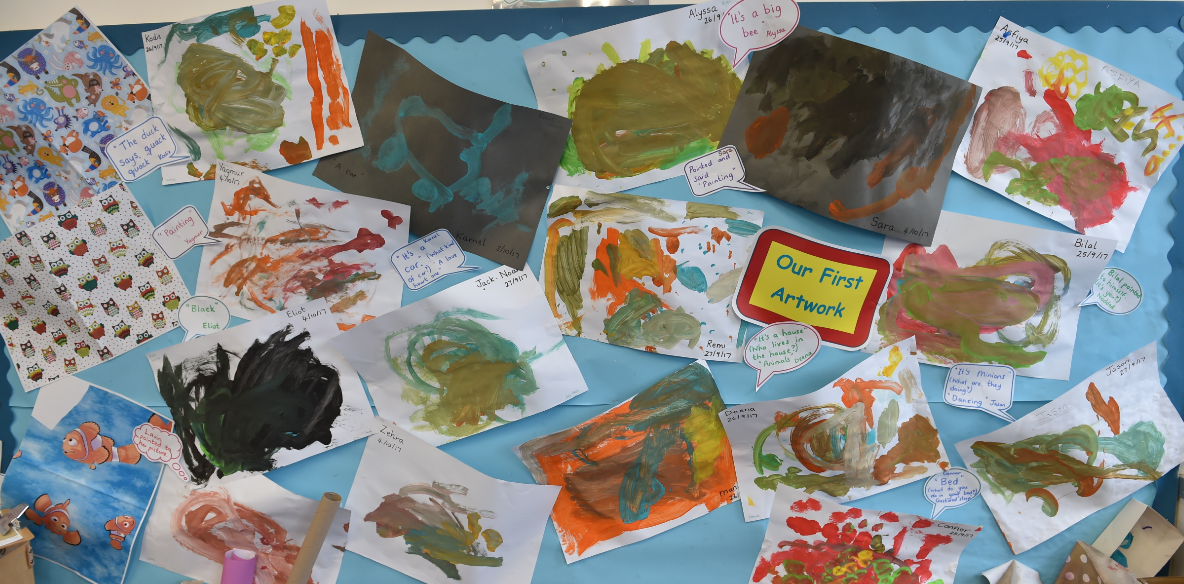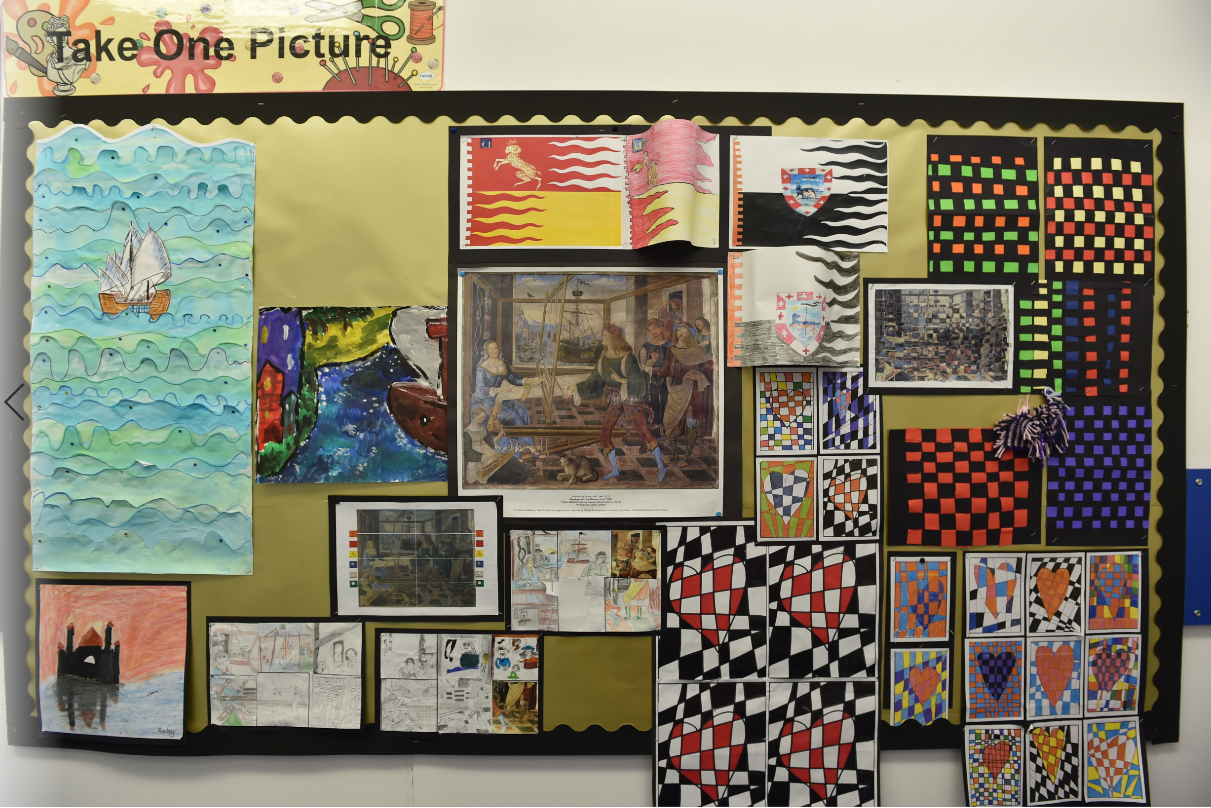 We believe that art should have the time and space dedicated to it in our curriculum and therefore have this as a special focus during the Summer Term. Art however is blended throughout other areas of the curriculum throughout the year. To enrich our art curriculum, we often invite artists to support our children with projects. These have included blue plaque mosaics and willow art.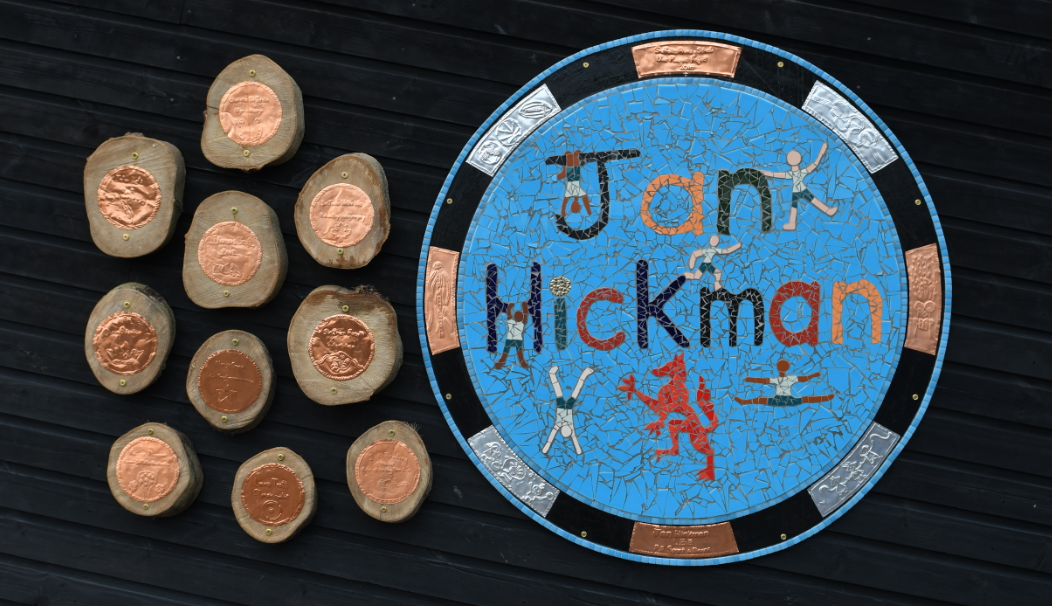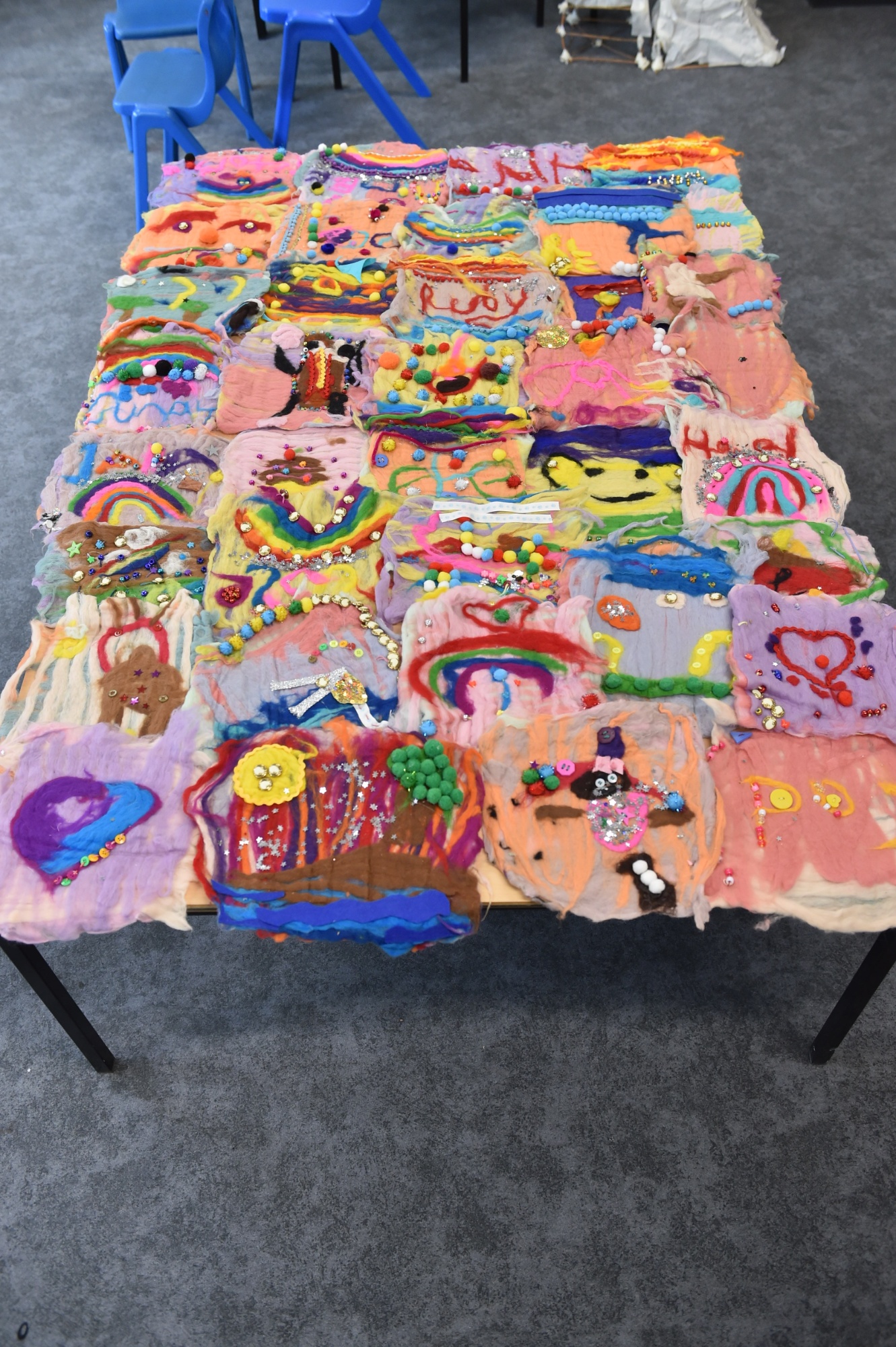 We want to emphasis the creative process of art and celebrate the talents of our artists by ensuring each child is given the opportunity to create and experiment with a range of artistic skills - these include; drawing, painting, print-making, collage and sculpture. We ensure that we provide opportunities for children to discover and learn about a range of diverse artists from Britain and across the globe. At the end of the year, our pupils become gallery curators and host a gallery event for our community.